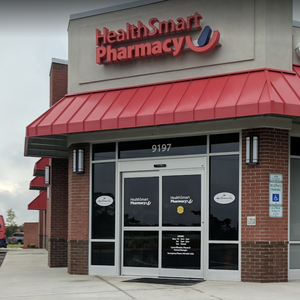 HealthSmart Pharmacy | Clayton
Serving the Cleveland, Clayton, Willow Springs, McGees Crossroads, Smithfield, Benson and Raleigh Communities
Contact Us
Phone: 919-359-1474
Fax: 919-359-3484
We're Open
Monday-Friday: 9a.m.-7p.m.
Saturday: 9a.m.-3p.m.
Sunday: Closed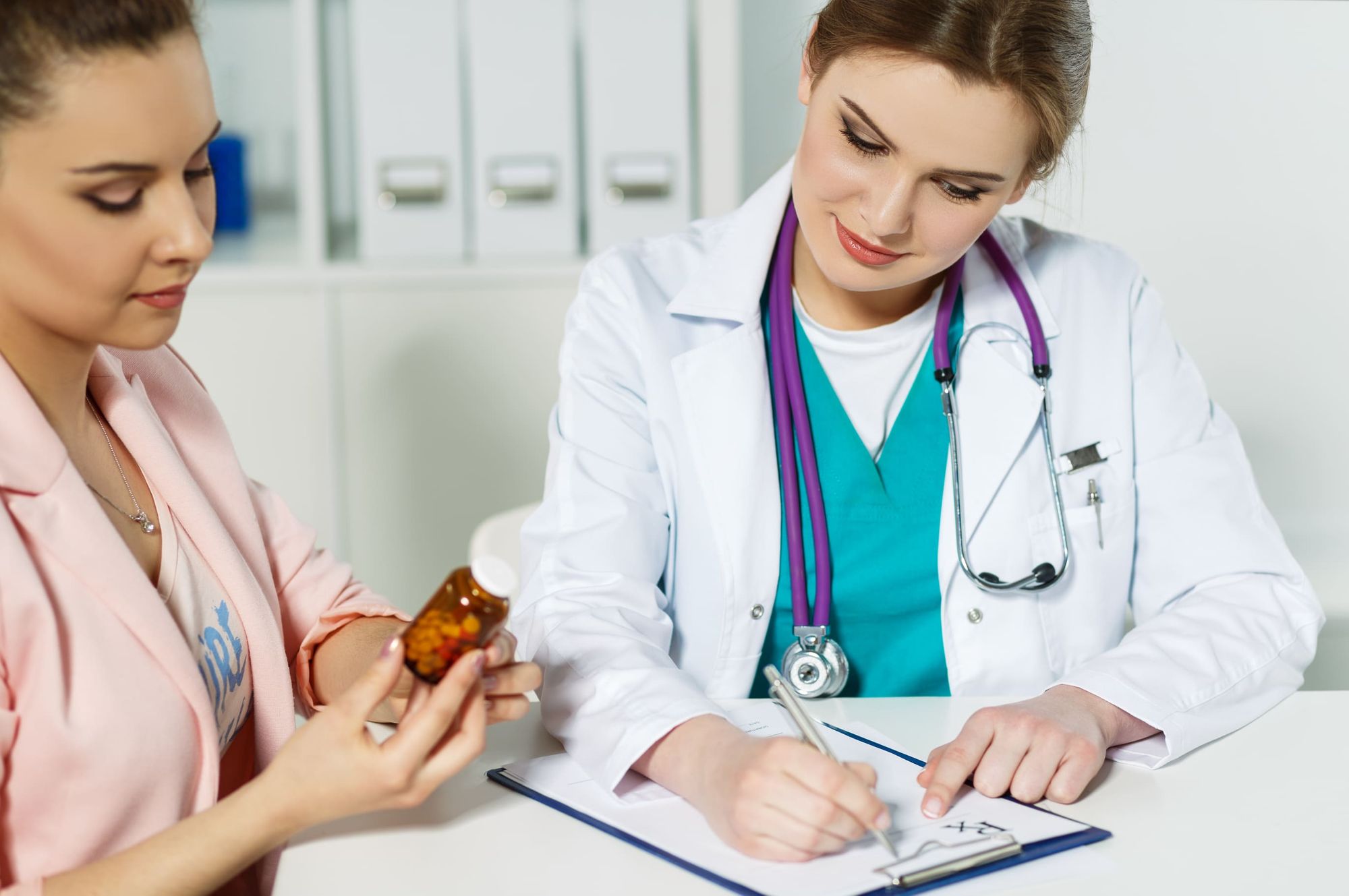 About Us
HealthSmart Pharmacy has been serving the community of Clayton since 2017. Being a community staple, we've proudly taken on the role of improving Clayton's health care by providing fast and personalized service. We strive to make every experience you have with us a great one. At our pharmacy, your family is our family. Our friendly staff is dedicated to ensuring that you receive expert care on every visit. Stop by today and let HealthSmart Pharmacy become part of your family. Prescription Refills and Transfers

Home Delivery

Medication Adherence

Durable Medical Equipment
Medication Therapy Management
Compounding
Diabetes Specialized Care Center
Dispill Multi-Dose Packaging
Flu & Strep Testing
Immunizations
Medicare Open Enrollment
Multi-Dose Packaging
Scheduled Appointments
Medication Synchronization
Leader Products Lance Wheeler
PharmD & Owner
Lance has been an integral part of the community for 23 years as a pharmacist and community volunteer. Lance has brought 3 locations to the community with the Cleveland Road location being the newest location, joining the locations at 40/42 and McGees Crossroads.
Stephanie Wheeler
PharmD & Owner
Stephanie brings her joy to all patients, customers, staff and medical professionals in the community. She continues to partner with her husband Lance in trying to provide the community with a "different" experience by offering exceptional customer service.
Edi Broadwell
Customer Service
Edi is here to exceed all expectations in customer care, by making each visit pleasant.
Amy Starks
Certified Pharmacy Technician
Amy was the first ever employee of HealthSmart Pharmacy, and continues her 19 years of service by giving our customers high quality service. Amy also heads the Compounding division of HealthSmart Pharmacy to provide the special dosage forms to ALL patients including all of our Veterinary patients.
Hannah Jenne
Certified Pharmacy Technician
Hannah is dedicated to wonderful customer service and making sure each customer experience is the best pharmacy can offer.