Due to inclement weather, we will not be open today, Saturday January 22. If you have an emergency prescription need please call 704-408-7421.
HealthSmart Pharmacy | Mooresville East (Main street)
Serving the Mooresvile, Davidson and Cornelius Communities
Contact Us
Phone: 704-799-6870
Fax: 704-799-6871
We're Open
Monday-Friday: 8:30a.m.-6:30p.m.
Saturday: 9a.m.-1p.m.
Sunday: Closed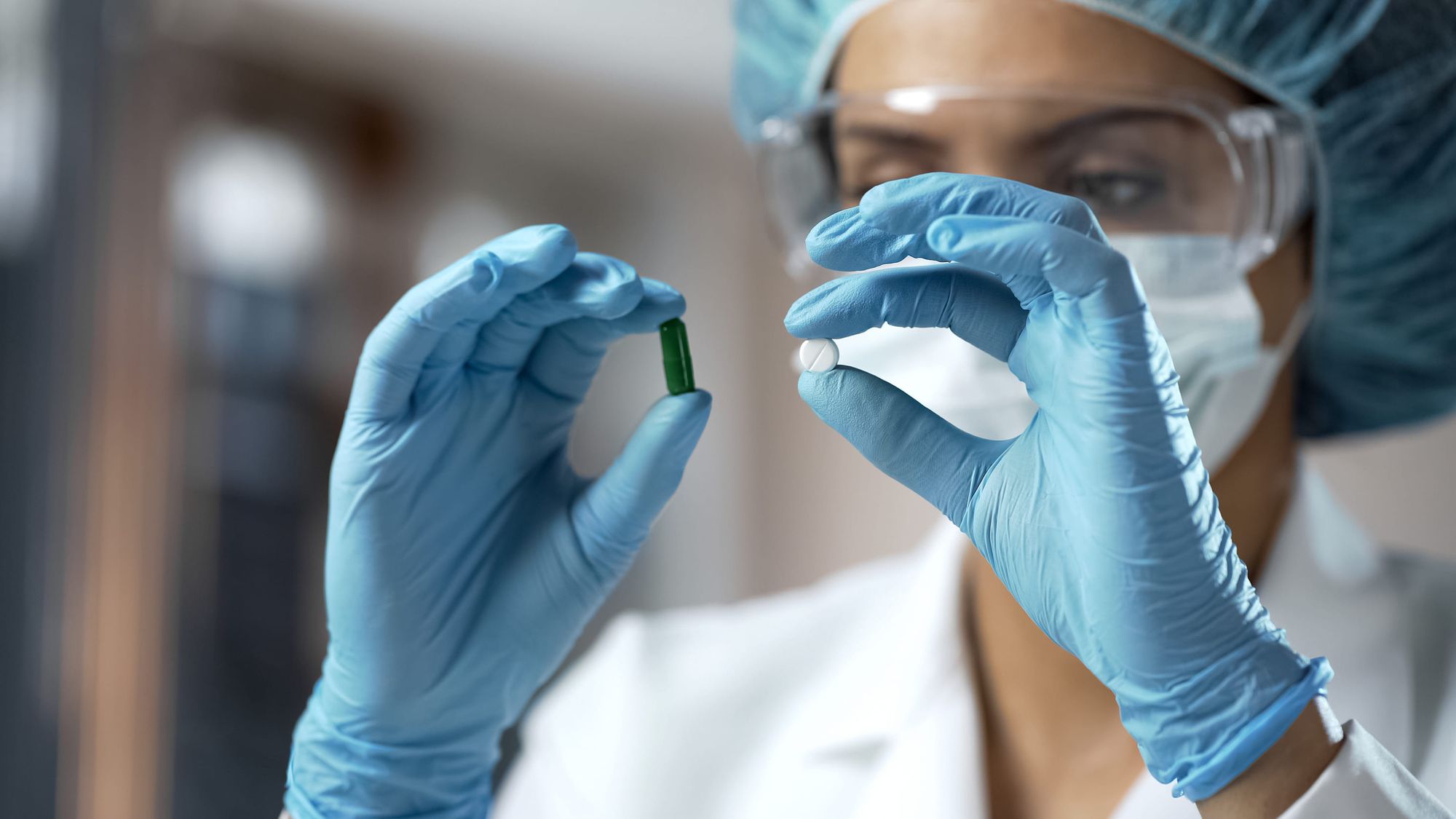 About Us
We've been serving the communities of Mooresville, Davidson, and the Cornelius area since 2001. Our two pharmacists have 40 years of experience and our friendly staff will treat you like family. Here at HealthSmart Pharmacy, we are dedicated to providing our customers with services that are customized to meet their needs. Whether it's prescription medications or over the counter products, we are here to answer any and all of your questions. If you haven't taken advantage of one of our many services, call or stop by and see us today! Prescription Refills and Transfers

Home Delivery

Medication Adherence

Durable Medical Equipment
Medication Therapy Management
Long Term Care Services
Compounding
Diabetes Specialized Care Center
Dispill Multi-Dose Packaging
Immunizations
Medicare Open Enrollment
Scheduled Appointments
Medication Synchronization