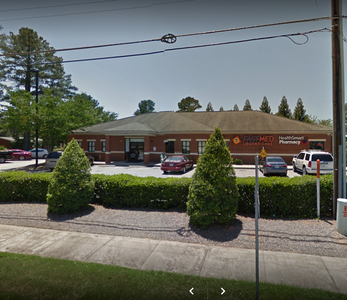 HealthSmart Pharmacy | Wake Forest
Serving the Wake Forest, Youngsville, Franklinton, Knightdale, Rolesville, Raleigh and Wendell Communities
We're Open
Monday-Friday: 9a.m.-7p.m.
Saturday: 9a.m.-1p.m.
Sunday: Closed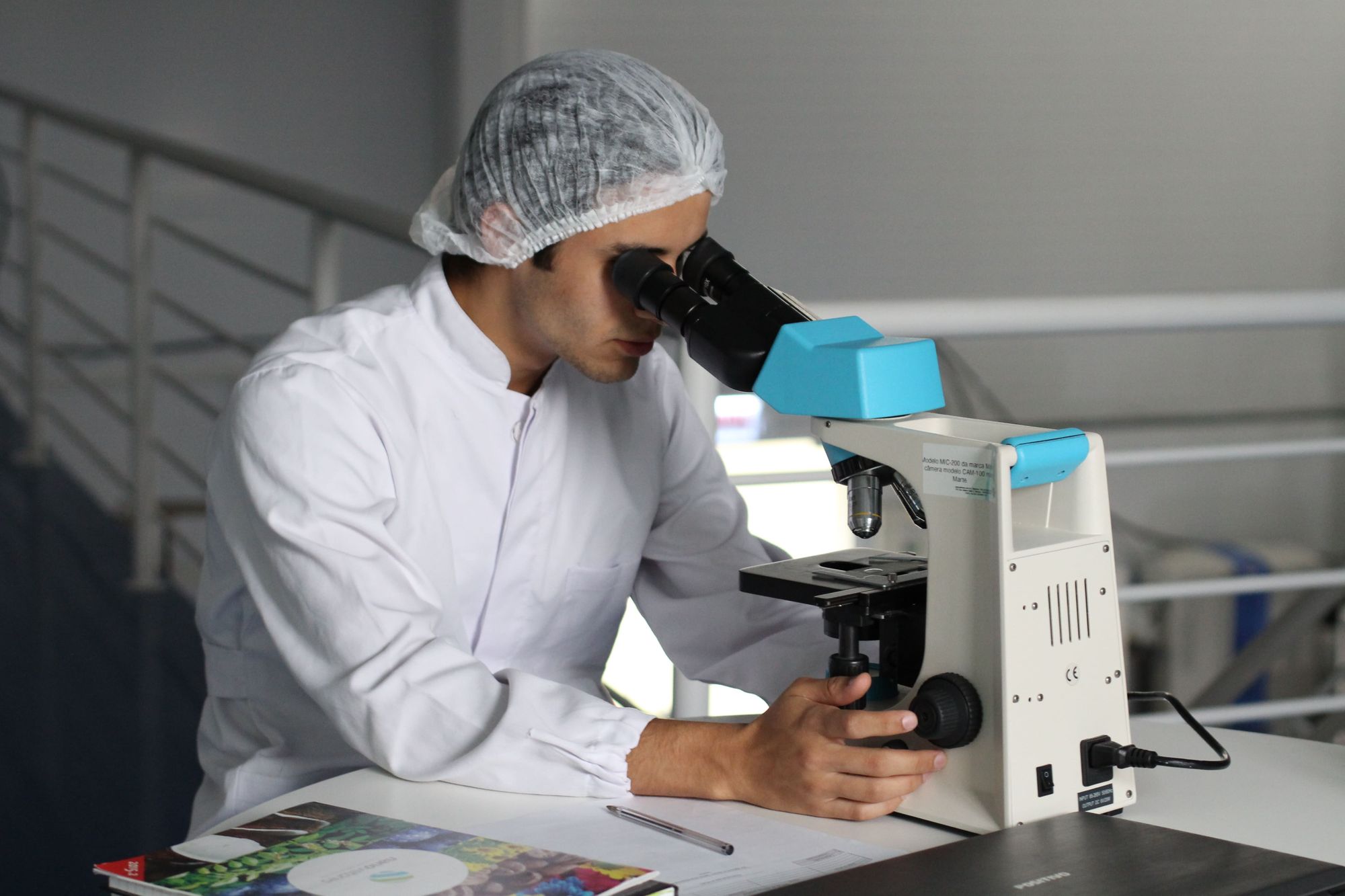 About Us
HealthSmart Pharmacy of Wake Forest has been serving the community of Wake Forest since 2005. Being a community staple, we've proudly taken on the role of improving Wake Forest's health care by providing fast and personalized service. We strive to make every experience you have with us a great one. At our pharmacy, your family is our family. Our friendly staff is dedicated to ensuring that you receive expert care on every visit. Stop by today and let HealthSmart Pharmacy of Wake Forest become part of your family.
We are a full service compounding pharmacy, filling non-sterile and sterile compounds as well as veterinary compounds.
We offer free delivery in Wake Forest and surrounding areas.
We have vaccinations available year round - flu, pneumonia and shingles. Prescription Refills and Transfers

Home Delivery

Medication Adherence

Durable Medical Equipment
Medication Therapy Management
Compounding
Immunizations
Medicare Open Enrollment
Multi-Dose Packaging
Medication Synchronization
Leader Products Lynn Holt
Owner & Pharmacist
Lynn has been Healthsmart Pharmacy of Wake Forest's owner and pharmacist for 29 years. She loves compounding and her dogs, Beau, Tobi & Ellie.
Nick Holt
Financial Officer
Nick is a proud UNC alumnus, loves golf and the mountains
Amber Rhyne
Pharmacist
Amber is a big NCSU fan and a great cook.
Sarah Williams
Pharmacy Technician
Sarah is a mother of a darling two year old daughter. She loves coffee and dancing.
Meredith Tucker
Pharmacy Technician
Meredith loves trucks and relaxing with her pets on the weekend.
Amanda Wokasch
Pharmacy Technician
Amanda is a mother of a teenage boy and she loves to compound.
Cally Lanier
Pharmacy Technician
Cally loves cats, dogs, and going to the beach.
Aaron Hendrix
Customer Service
Aaron is just starting college. He's an avid basketball player and loves his big family.
Kyle Chapman
Customer Service
Kyle recently relocated to Wake Forest to attend Seminary at Southeastern, originally from Texas.
Krista Stone
Customer Service
Krista is about to graduate from Southeastern and hopes to return to Europe for missionary work.